Tired of searching for the best audio noise removal service that is really able to handle noisy recordings?
Google just showed you the options that didn't work?
Here we are to help you.
This service is manual, but the most effective, we make sure. The easiest way ever!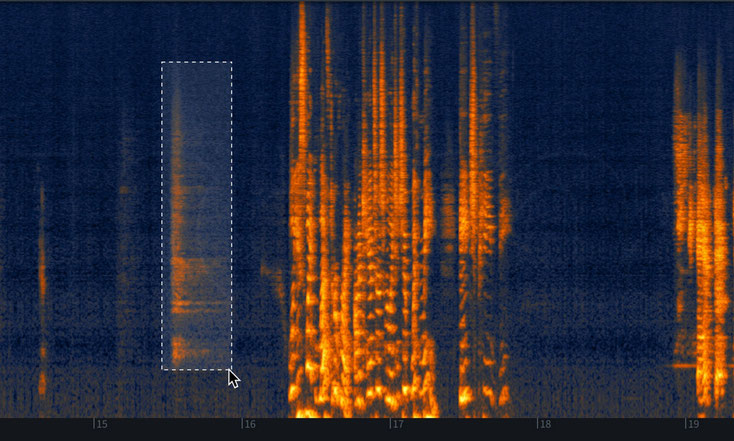 In 3 steps you can have your file completely noiseless as easily as possible:
Just use the file transfer widget below and our sound engineer will evaluate/review your file.
After the review, we send you a quote. If the price is reasonable for you we send you a sample of your file processed.
Download the sample and order
You can download the result and order the noise removal of the entire file you sent us earlier.
Just send us your audio file the easiest way:
SEND US YOUR FILE THROUGH OUR FILE TRANSFER WIDGET

Before you send us anything, please note this is a paid professional background noise removal online service.
Click to "+ Select your files" (please, choose the best quality, original, unprocessed audio or video file you have)
Add "Your email" address (please, make sure your email is correct because that's the only way we can contact you)

"Sender name" Your name obviously

"This is a paid service, please confirm if you understand" 

We don't like this line, but it saves us a lot of time.

Fill the "How can we help you?"  box as well. So you can save us time.

Hit the"Transfer" button to transfer us your audio or video. Please wait until "It's done!"